Why?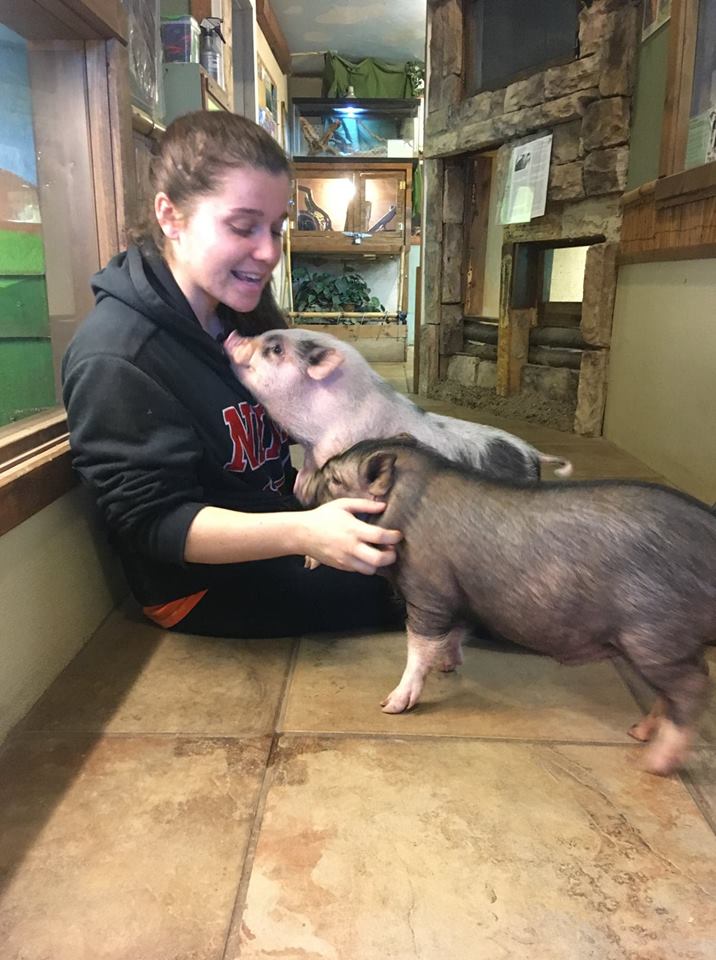 Due to the fact that Grace and Glory Animals is a non-profit organization that receives no government funding, we rely heavily on the public's donation of time and materials to stay running. With over 70 mammals and reptiles living at Grace and Glory, we are constantly looking for hardworking, honorable volunteers and interns to help out!
How?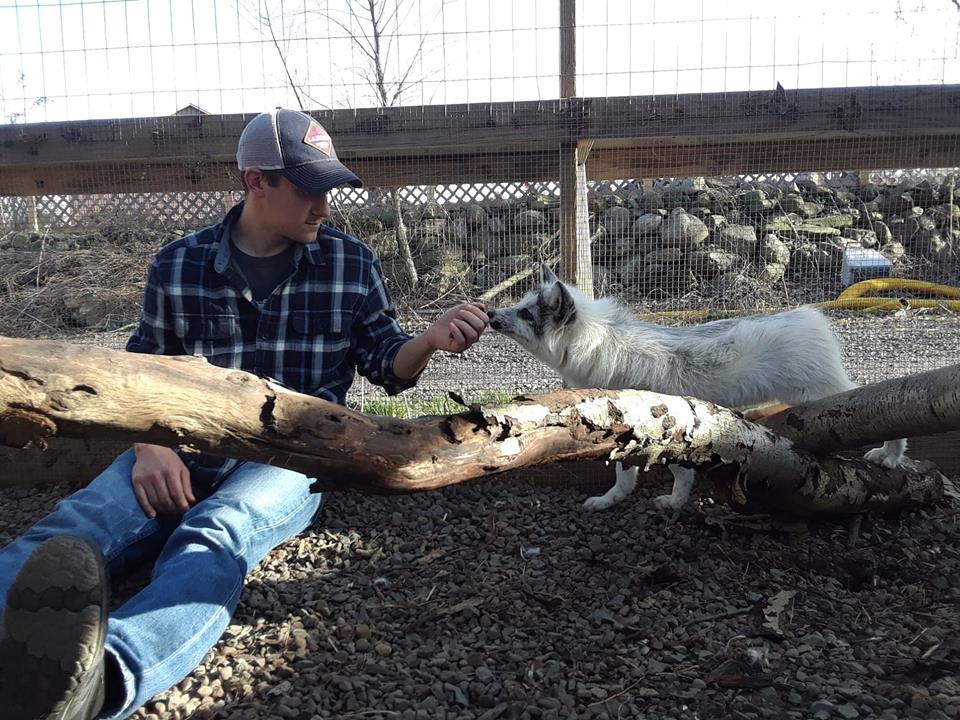 We offer a variety of exciting volunteer and internship opportunities to both high school and college students of any major or interest! G&G Animals looks to educate and enrich our staff while giving them hands-on experience with a wide range of wildlife!
***Links to applications coming soon. In the meantime, please call us at (315) 326-1434 with questions!