Types of shows (but not limited to)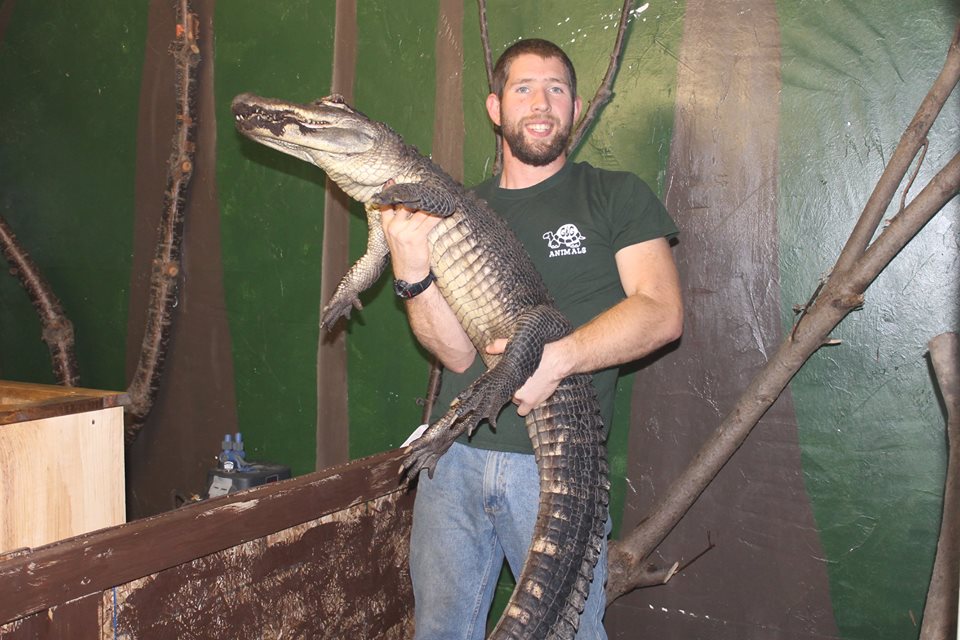 Birthday parties
Scouts
School events
Event Camps
Fairs
Some of the shows we offer: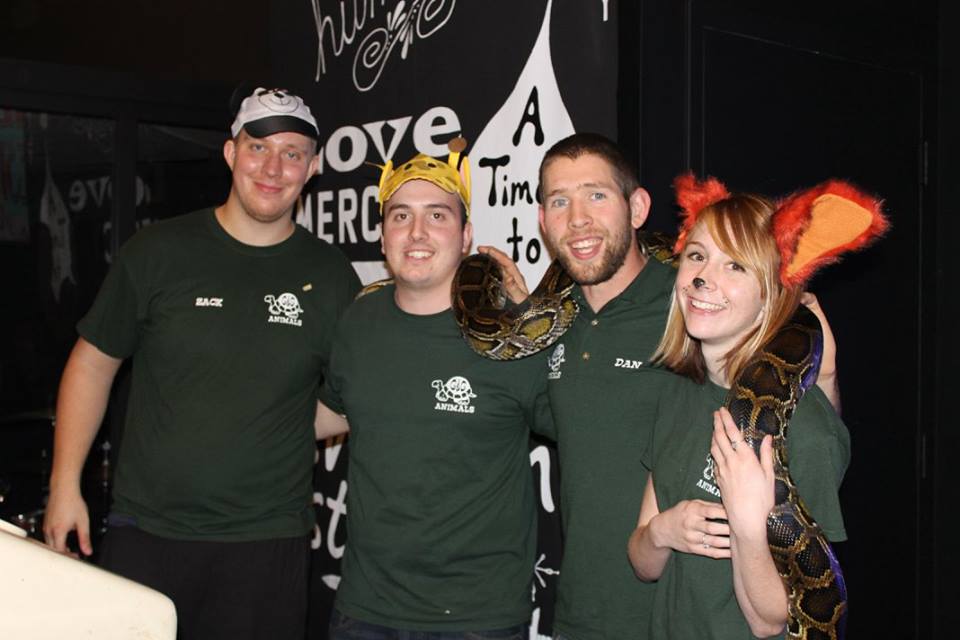 Life of a Wildlife Rehabilitator
What Animals Make Good Pets
Mammals VS Reptiles
Likes and Differences
All of our shows involve the opportunity to pet, touch, and interact with some of our friendly rescue animals! These shows give us a chance to educate the public about wildlife in an interactive and exciting way. These programs are great for everyone and are guaranteed to be a fun-filled experience for all!