This will be our last week doing it every weekday (Monday-Friday) from 2:00 – 2:30 pm EST. We will be sharing some of the things we do here at G&G Animals. We will end with time to answer any questions you may have!
Each day we will upload an activity for kids to download and fill out. At the end of the week you can take a picture of all of the completed activities and send it to us and we will send you a certificate! Each certificate will be worth one point at the trading post then, you can come trade it in for some cool items we have.
We will be uploading each day work sheet at 10:00 A.M.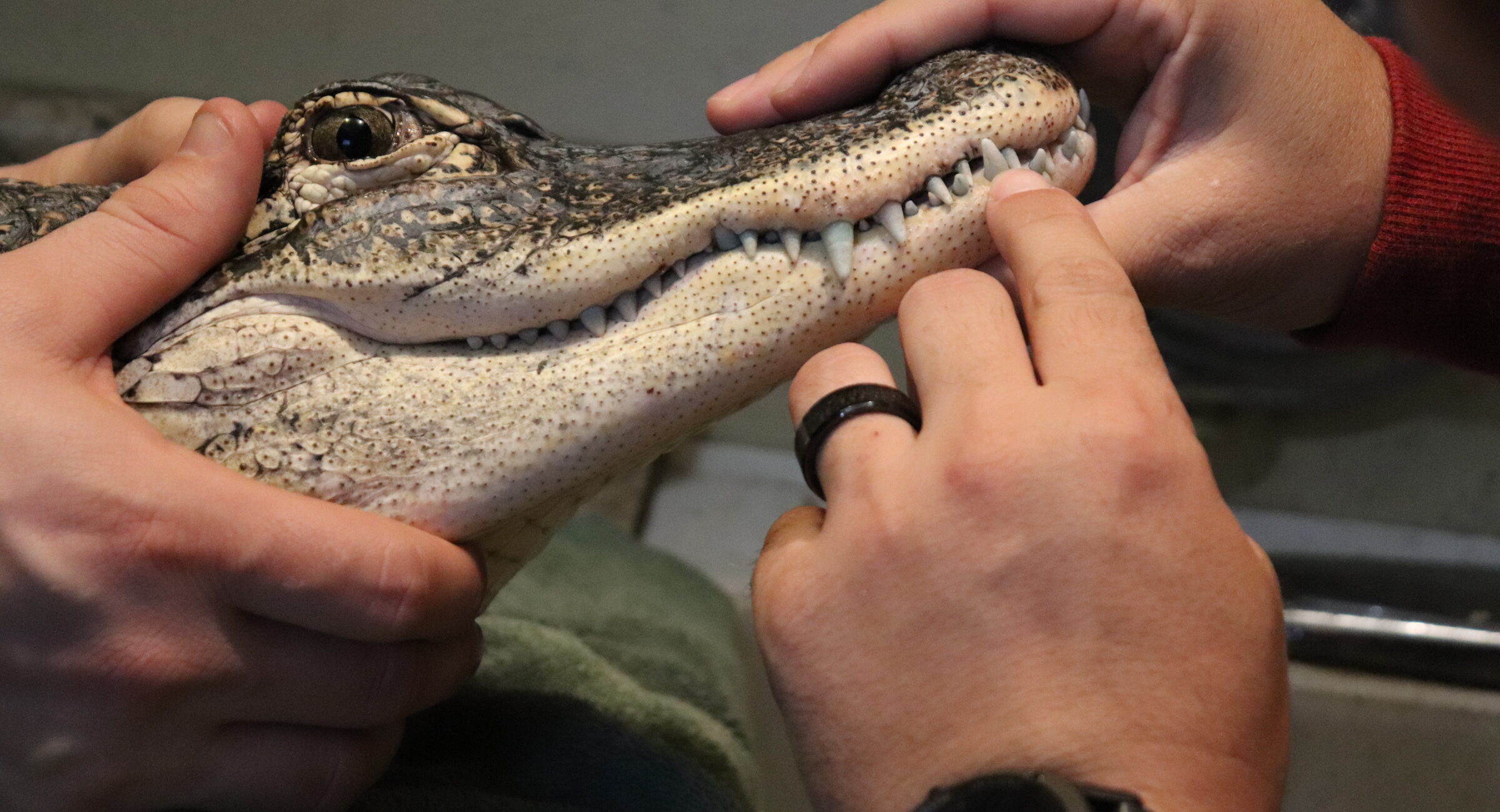 If you would like to look at them animals that we have that we can talk about and send us a message of your favorite, below is a list.
This week programs
Past weeks programs
---
---
---
---