Do you remember back in the day when we use to play outside and find cool things. Now a days with technoigy that is not always happening as kids don't go outside as often. Well we would like to try and help with that!
New to G&G Animals is a really cool opportunity to bring in some of your cool collection and trade it with ours. While you are here, Take a look at some of the fascinating animals that live out in the trading post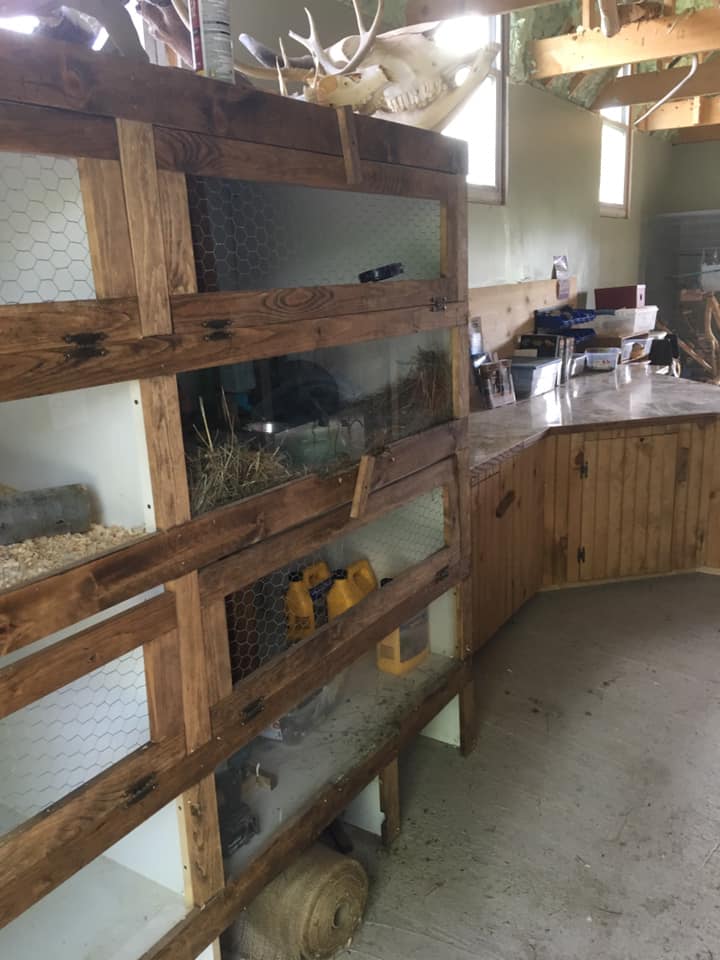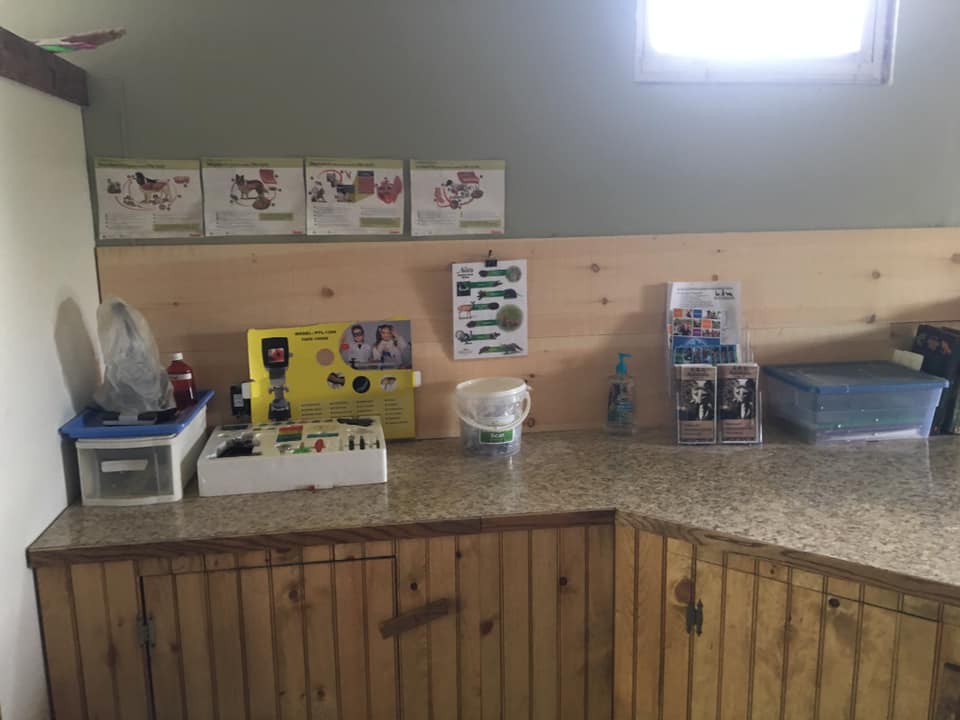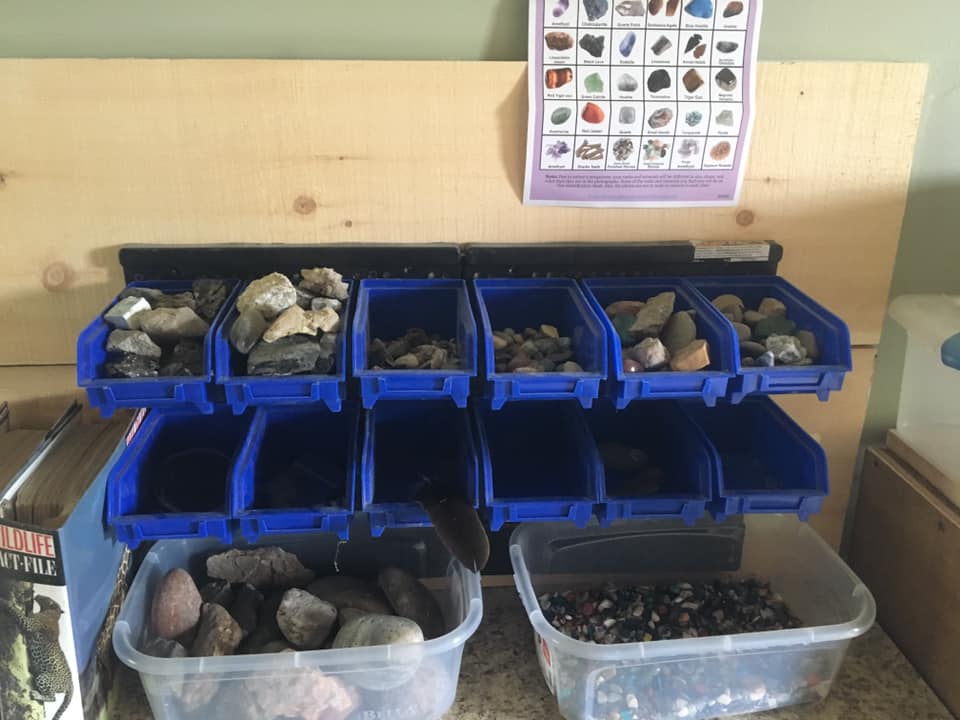 Things you can trade
Rocks
Skulls
Reptile molted skin
Antlers
Alligator Teeth
Porcupine quills
Fossils
Pine-cones
Bugs exoskeleton
Feathers
ECT….
You have something you think is cool- bring it and share why you think it is cool
Trading post is open Typically Saturday 11-2 unless we are at another location. Please call before coming out to see if we are going to be open.
If you have any question please feel free to contact us at 315-326-1434